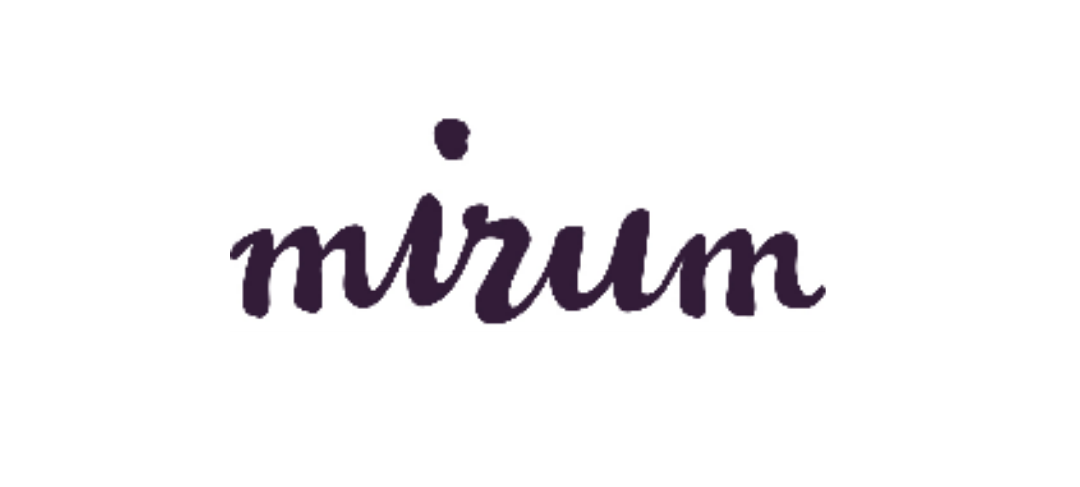 MUMBAI, 12 SEPTEMBER, 2019 (GPN) : Let us set the scene.Imagine 3 women seated in a coffee shop on a frigid, rainy and cloudy Sunday afternoon, chatting casually with their hands wrapped around steaming cappuccinos. As an observer, what do you think they are talking about? Often, common stereotypes take the better of us and lead us to the conclusion that they are probably gossiping about their neighbours or discussing their recent shopping sprees.
Contradicting these stereotypes, Franklin Templeton has created Meri Pyaari Saheliyan, a podcast series designed for and by women with Hansi Mehrotra. In today's global environment conversing about the role of money is often considered rude or a sensitive topic, however the series is designed as a vehicle for women to share and discuss the things that give them meaning in life. The series also presents their experiences in the real world, adversities they've faced, and the journey they embarked on to overcome them as well as the role that money has played in their lives.
Juzer Tambawalla, (Director and Head of Marketing at Franklin Templeton, India) states that "Meri Pyaari Saheliyan is an incredible window into the lives of women in modern India. The podcasts provide a very immersive insight into their eventful and colourful lives. Such podcasts are extremely valuable for all listeners because it's not everyday that we get the opportunity to listen in on heartfelt conversations and have the ability to learn from the stories within them. Being a part of this campaign has been enjoyable, inspiring and eye-opening. I hope you enjoy it as much as I have." 
Furthermore, Geetanjali Sachwani, (AVP of Marketing at Franklin Templeton, India) says that "The choice of podcasts as a medium for Meri Pyaari Saheliyan is one that I feel is extremely important. In today's era where screens surround us wherever we go, it can sometimes be overwhelming to take in all that information. Podcasts allow us to focus on the message that is trying to be conveyed without being distracted by other visual stimuli. Additionally, when looking at Meri Pyaari Saheliyan where women discuss their lives, their experiences and their goals podcasts allow the listener to be engaged with and to an extent become a part of that engrossing conversation. Ultimately, the goal of the campaign is to make women comfortable talking about their experiences, aspirations and money and I feel that in an informal setting such as a podcast, this goal can really bear fruit." 
The podcasts are written and hosted by Hansi Mehrotra, a well-established and distinguished mentor from the Finance industry. She is the Founder of The Money Hans. Speaking about the campaign, she says, "The Meri Pyaari Saheliyan concept is based on my real life conversations with my real life girlfriends on real life issues. I hope it inspires women to talk openly with their girlfriends about money issues. "
The campaign is spearheaded by Mumbai based Digital Agency Mirum India, a WPP group company. Naila Patel (Executive Creative Director, Mirum India) said: "Meri Pyaari Saheliyan is an extension of our previous campaign 'Invest for Progress', where we urged women to not just learn to earn but also to learn to invest. These podcasts branch out from the same idea. We have created a series of conversations around problems that most women face when it comes to talking about money. These women conversing about life, money and investments, I believe normalises the issue at hand."
You can access the podcast series here:  https://www.franklintempletonindia.com/investor/investor-education/meri-pyaari-saheliyan
Meri Pyaari Saheliyan is also available on popular audio podcast platforms such as Soundcloud, Spotify, Saavn, Audioboom, Pocket Casts and many more.
About Franklin Templeton
Franklin Templeton (India) is the largest foreign fund house* in the country. It manages one of the most comprehensive ranges of mutual funds (40) catering to varied investor requirements and offering different investment styles to choose from. It has offices in 39 cities and Collection Centers in over 100 locations across the country.
Franklin Templeton Asset Management (India) Pvt. Ltd. is ultimately held by Franklin Resources, Inc. A global investment organization operating as Franklin Templeton Investments.
Franklin Templeton Investments provides investment management solutions both global as well as domestic and is managed by its Franklin, Templeton, Mutual Series, Franklin Bissett, Fiduciary Trust, Darby, Balanced Equity Management and K2 investment teams. The San Mateo, CA-based company has 70 years of investment experience and $649.9 billion in assets under management as of December 31, 2018.
* Source: AMFI Website (based on AAUM as on December 31, 2018)
Credits
Franklin Templeton Marketing Team
Juzer Tambawalla – Director & Head, Marketing
Geetanjali Sachwani – AVP, Marketing 
Kunal Wanvari – Assistant Marketing Manager
Mirum Team 
Campaign Head – Naila Patel (Exec. Creative Director)
Planning and Servicing – Gaurav Kalwani (Group Head – Communications), Priyanka Sharma (Sr. Account Manager) and Heer Meisheri (Assistant Account Manager)
Creative Team – Kishor Shembekar (Creative Director), Priyanka Chavan (Sr. Art Director) and Rohan Ian (Sr. Copywriter)
Media Planning and Buying – Joy Das (GM – Media Planning) and Gitika Polen (Sr. Executive)
Curator & Host – Hansi Mehrotra
Social Media 
Facebook: facebook.com/FranklinTempletonIndia
Twitter: twitter.com/FTIIndia
Instagram: instagram.com/FTIIndia
About Mirum
Mirum India is a leading digital agency with a pan-India footprint, offering 360-degree solutions in digital and social media for over 50 brands, with an in-house strength of 150+ professionals. Mirum India is part of the larger Mirum Global Agency which operates in 20 countries, with more than 46 offices and 2,200 professionals. Mirum belongs to the J. Walter Thompson Company & WPP Network and was named a Visionary in the 2016 Gartner Magic Quadrant. Mirum India offers a bouquet of digital services across Brand Planning, Media Planning, Social Media Management, Online Reputation Management, Web Development and Creative Services.