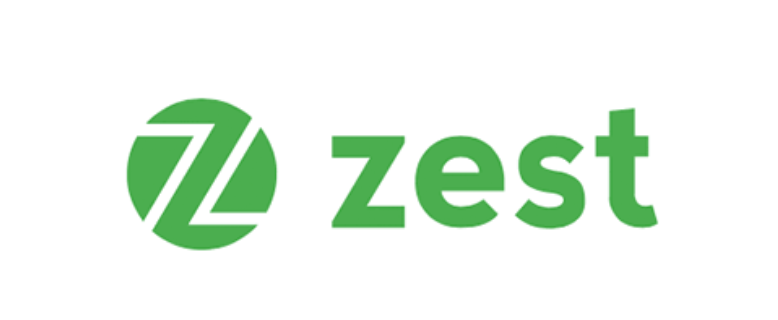 •By the end of April, 100 million Flipkart customers can make purchases upto INR 5 lakhs in credit with ZestMoney EMI at 0% interest.
•ZestMoney consumers can checkout directly on Flipkart and enjoy a seamless 'one-click payment experience
Mumbai,  April 11, 2019 (GPN) : ZestMoney, India's largest and fastest growing digital EMI provider today announced that it is strengthening its partnership with a super-fast direct checkout option on Flipkart. ZestMoney's fully integrated payment is the only EMI product on Flipkart that enables customers to pay for a 'basket' of goods across all categories over flexible tenure of 3, 6, 9 or 12 months. Basket size can be as little as INR 3,000 and as large as 5 lakhs. And, as a part of the launch offer, all users can avail 0% interest on EMI tenure of 3 months. The product will be available for all Flipkart users by the end of this month.
Customers can sign up for a Credit Limit on ZestMoney website in as little as 3 minutes. ZestMoney has the highest approval rating in the market as it uses advanced AI and alternative data in risk assessment. Even customers who do not have a credit score are eligible to get credit on ZestMoney.
Speaking on the announcement, Lizzie Chapman, CEO and Co-Founder of ZestMoney, said, "We are committed to solving the affordability problem for digital shoppers in India by financing instantly, at the checkout, using our superior technology. We're thrilled that our partnership with Flipkart has now grown to an extent where we can redefine the payment experience for our consumers shopping on Flipkart".
Flipkart is betting big on affordability solutions this year as it aims to grow its reach to the next 100 million users. Less than 30 million individuals have a credit card in India so new EMI providers, that do not rely on traditional risk scoring, are the need of the hour.
About ZestMoney
ZestMoney is the largest and fastest growing consumer lending fintech company in India founded by Lizzie Chapman, Priya Sharma and Ashish Anantharaman in 2015. ZestMoney is built as a platform that can meaningfully improve the lives of more than 300 million households in the country, who currently have no access to credit cards or any other formal financing options because of insufficient credit history. ZestMoney's unique platform uses mobile technology, digital banking and Artificial Intelligence to make life more affordable to millions of Indian consumers. ZestMoney is backed by leading investors such as Ribbit Capital, Xiaomi, Naspers Fintech and Omidyar Networks.