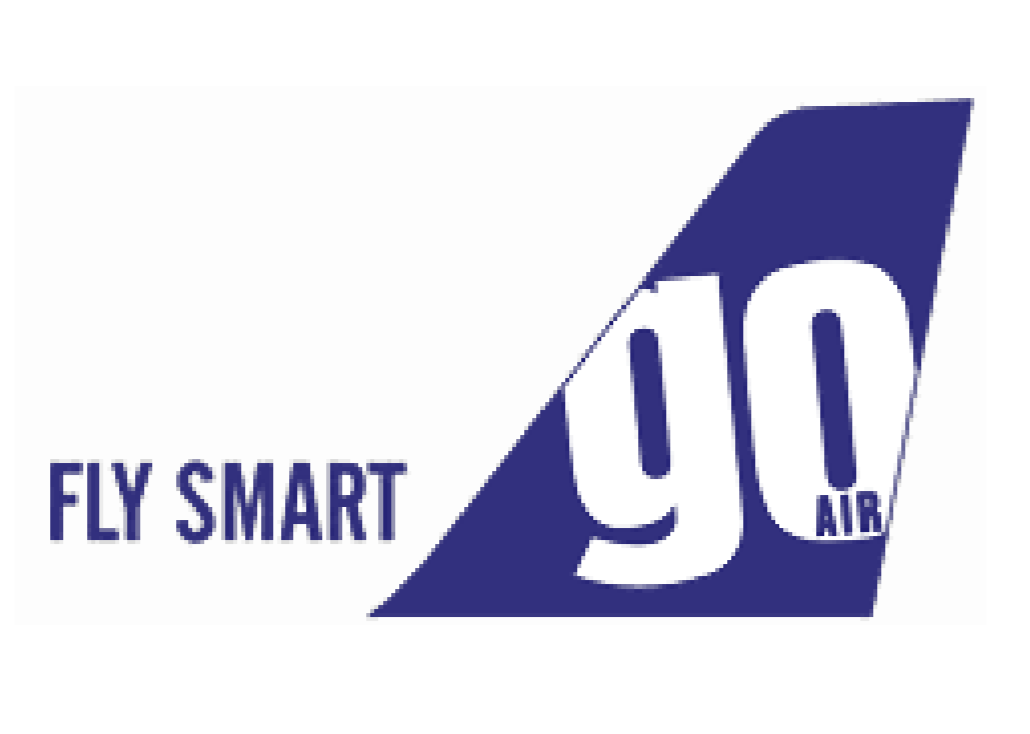  Flight operations from Kannur-Muscat to commence from February 28
 Bookings now open at attractive inaugural one way fare (all inclusive) starting INR 4999
 03 direct flight services between Kannur and Muscat.
Mumbai, January 18, 2019 (GPN) : GoAir, the world's fastest growing airline, is all set to further expand its
international footmark with the launch of direct flights on Kannur – Muscat – Kannur route effective
February 28, 2019. GoAir that has recently commenced domestic operations out of Kannur is proud to
announce Muscat as its 3rd  international destination and 27th overall destination.
GoAir will operate 03 direct flight services per week between Kannur – Muscat – Kannur and bookings are
now open at an attractive all-inclusive one way fare starting from INR 4999. This sector will further strengthen the airline's growing international network and travelers will now have the opportunity to experience affordable travel experience that GoAir is acknowledged with.
Speaking on the occasion, Jeh Wadia, Managing Director, GoAir said, "It gives us immense delight to add
Muscat as our third international destination. Muscat is a key market for us and is in line with our growth
strategy and more so for the Middle East. We are hopeful that this service would also prove equally
popular with our flyers. We will continue to deliver convenient and hassle-free connections and we stand
committed to provide our customers with superior experience at best affordable prices."
Recently GoAir added Kannur as its 24th domestic destination and was the first and only domestic airline to launch services when the airport commenced its maiden operations. On the domestic front, GoAir currently connects Kannur to Bengaluru with 13 weekly flights, Chennai with 4 weekly flights and
Hyderabad with 3 weekly flights. On the international front, the airline has recently introduced direct daily
connectivity to Phuket from Mumbai, Delhi and Bengaluru. It also operates 04 direct weekly flights on the Mumbai-Male route, 03 weekly flights on Delhi-Male and 02 weekly flights on Bengaluru-Male route.
Tickets for the new flights can be booked through the company website www.GoAir.in or online travel
portals, GoAir Call Centre, airport ticketing offices, through travel agents and the GoAir mobile app that is
available on both Apple iOS and Google Android.
Flight Schedule :



About GoAir
GoAir, an aviation foray of the Wadia Group, operates as a low cost carrier model that demands cost
leadership, operational efficiency and reliability. GoAir currently operates across 24 domestic and 03
international destinations, with a fleet of 49 aircraft, comprising of Airbus A320 and Airbus A320neo.
GoAir is committed to providing travellers a value for money proposition through highest standards of customerservice delivery and affordable air fares. The airline is committed to provide secure and efficient transportation at alltimes with attention to essential details whilst strengthening its position of 'The Smart
People's Airline'. With a wide array of services being made available to enhance the travel experience for
economy and business travelers alike, GoAir ensures it lives up to its theme of 'Fly Smart'. GoAir connects over 1600 weekly flights and approximately 2,000 plus connections weekly. ENDS