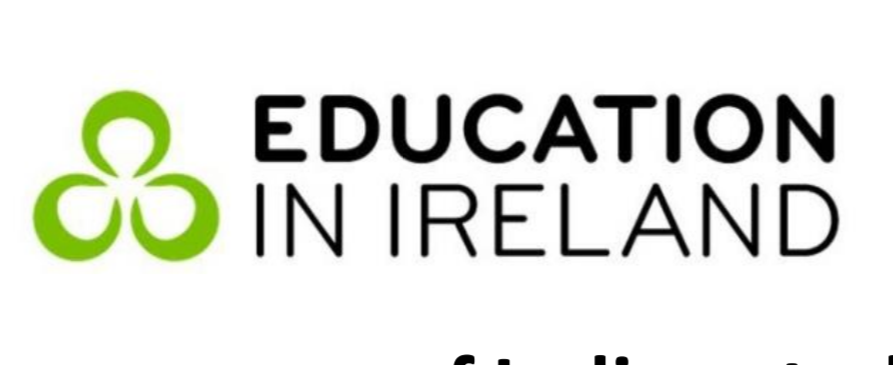 Leading 20 Irish Universities to participate in 'Education Ireland' Fair
Career counseling and admission queries to be addressed
Ireland registers footfalls of 3,500 Indian students till now
Mumbai, 19th November 2018 (GPN) : With a sizeable portion of Indian students making Ireland a most preferred destination for higher education. Education in Ireland is an Irish national brand under the authority of the Minister for Education and Skills.
The fair, which will be carried out in Mumbai on November 21st, 2018, will be inaugurated at the St Regis hotel between 1:00 PM to 06:00 PM for students aspiring to pursue higher education in Ireland.
Mr. Barry O'Driscoll, Senior Education Adviser, Education in Ireland said, "This education fair aims to provide a transparent and delightful opportunity for the students to grow personally and professionally. We aspire to help students and institutions to achieve their goals as efficiently and effectively as possible."
"Also this fair's goal is to create opportunities for Indian counterparts to form business partnerships with local institutions with a common goal to bring the highest standards in education system." added Mr. Barry.
This Education Fair is distinctive in terms of options it provides to each seeker, who can apply directly to the institution of his/her choice and get first-hand information on courses, scholarships right there. Education in Ireland's education fair in Mumbai will also provide an opportunity to have one-on-one interactions with 20 institutions mentioned below:
About Education in Ireland
Enterprise Ireland which manages the Education in Ireland national brand under the authority of the Minister for Education and Skills. Enterprise Ireland is responsible for the promotion of Irish Higher Education Institutions overseas.
Ireland's higher education institutes offer a remarkable 5000+ programmes.  Covering a huge diverse range these courses lead to internationally recognized, quality assured qualifications. Irish universities are ranked amongst the best in the world and studying in Ireland, for students, also mean the free fees scheme, enabling those who meet the criteria to avoid tuition fees if studying a publically funded course. For international students, there a huge variety of scholarships, grants and bursaries to help fund your studies in this beautiful country. ENDS