France, 27 October, 2016 (GPN) : What's great about lingerie is that there's an element of classic beauty and functionality separating this layer from ready-to-wear trends.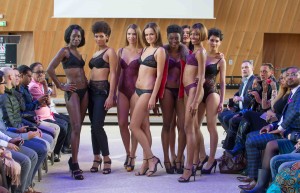 Recently all eyes were on the catwalk- La Lencería unveiled its stunning new A/W lingerie collection at French European Indian Fashion Week.


French European Indian Fashion Week is a platform designed to shed a powerful spotlight on all facets of the fashion industry.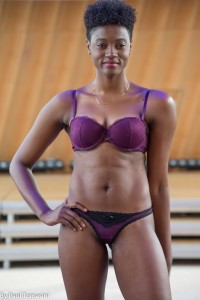 The event exposes both emerging and established brands from around the globe.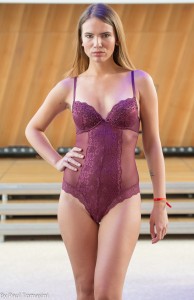 Karishma Jumani's La Lencería is a haute-couture lingerie line, designed for comfort and confidence with strains of Indianness in our styling.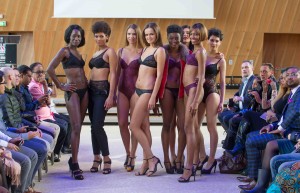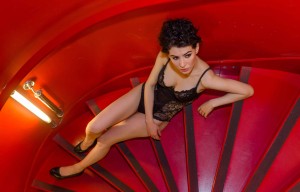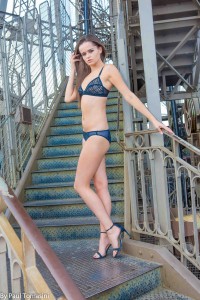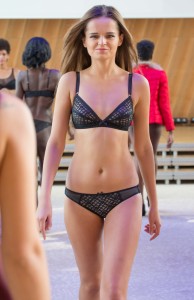 Using comfort fabric for every piece that has been carefully crafted to mould the sensual contours of your body, La Lencería creates pulse-quickening designs that are sure to tickle your fantasy.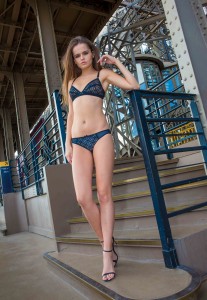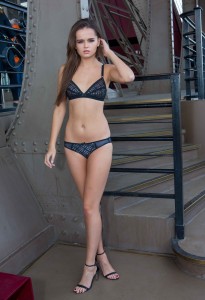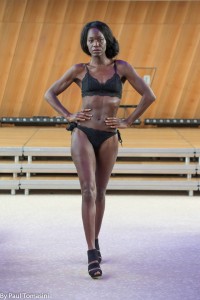 Launched in early 2016 debuting in Paris at the 'French European Indian Fashion Week 2016.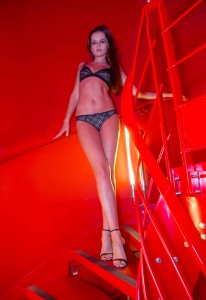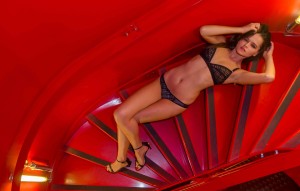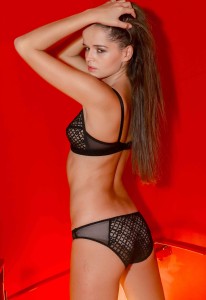 Ramp walk was seen beauties with sheer bras, lacy undies, and racy suspenders along with handcrafted body suits were out in full force, with models turning heads as they strutting their stuff in the French capital.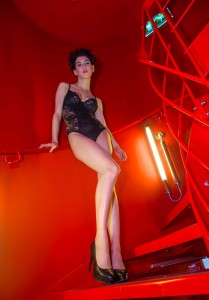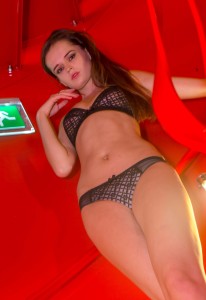 Much of the collection had a distinctly vintage feel to it, thanks to the array of high-waisted briefs and delicate lace designs.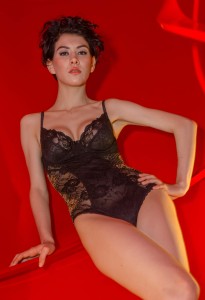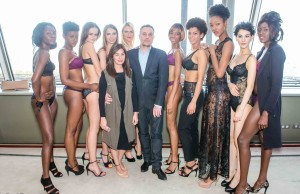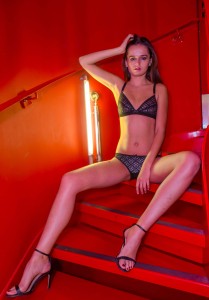 Karishma Jumani said, " Updating our undergarments isn't simply about stocking up on basics anymore: It's as much about fashion as it is about function.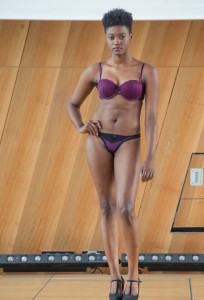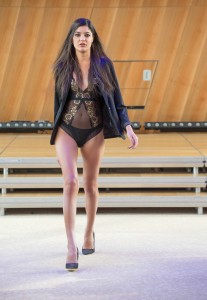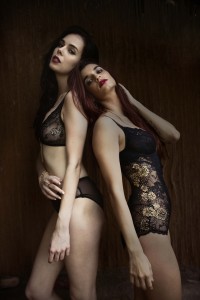 This line of soft delicate Lace intimates become the ultimate definition of 'bonne nuit' We have incorporated 'Indianess' in our styling .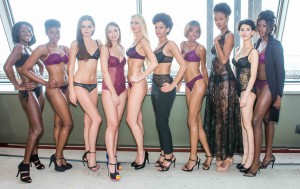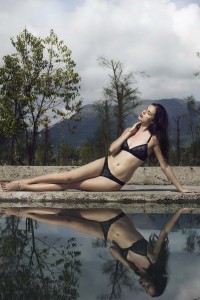 The collection oozes with sensuousness and confidence . The embellishments are done with keeping our Indian roots in mind, the zardozi work in striking gold.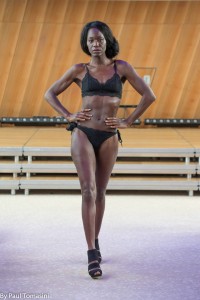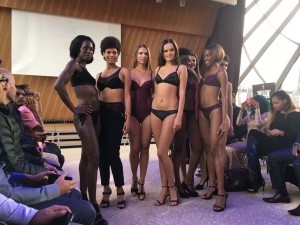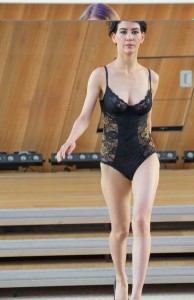 This means that you can update your delicates drawer from a stylistic perspective, while still picking pieces that are practical, comfortable, and — most importantly — that you'll actually wear."