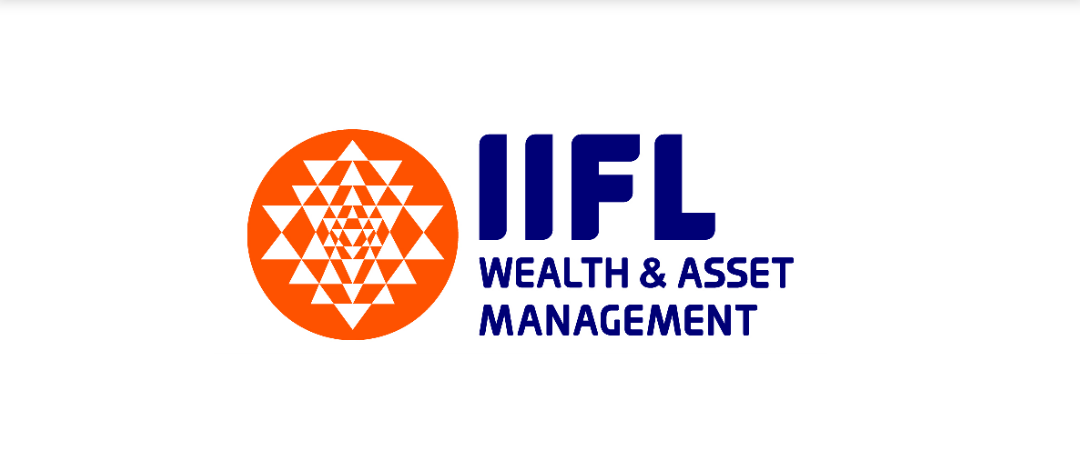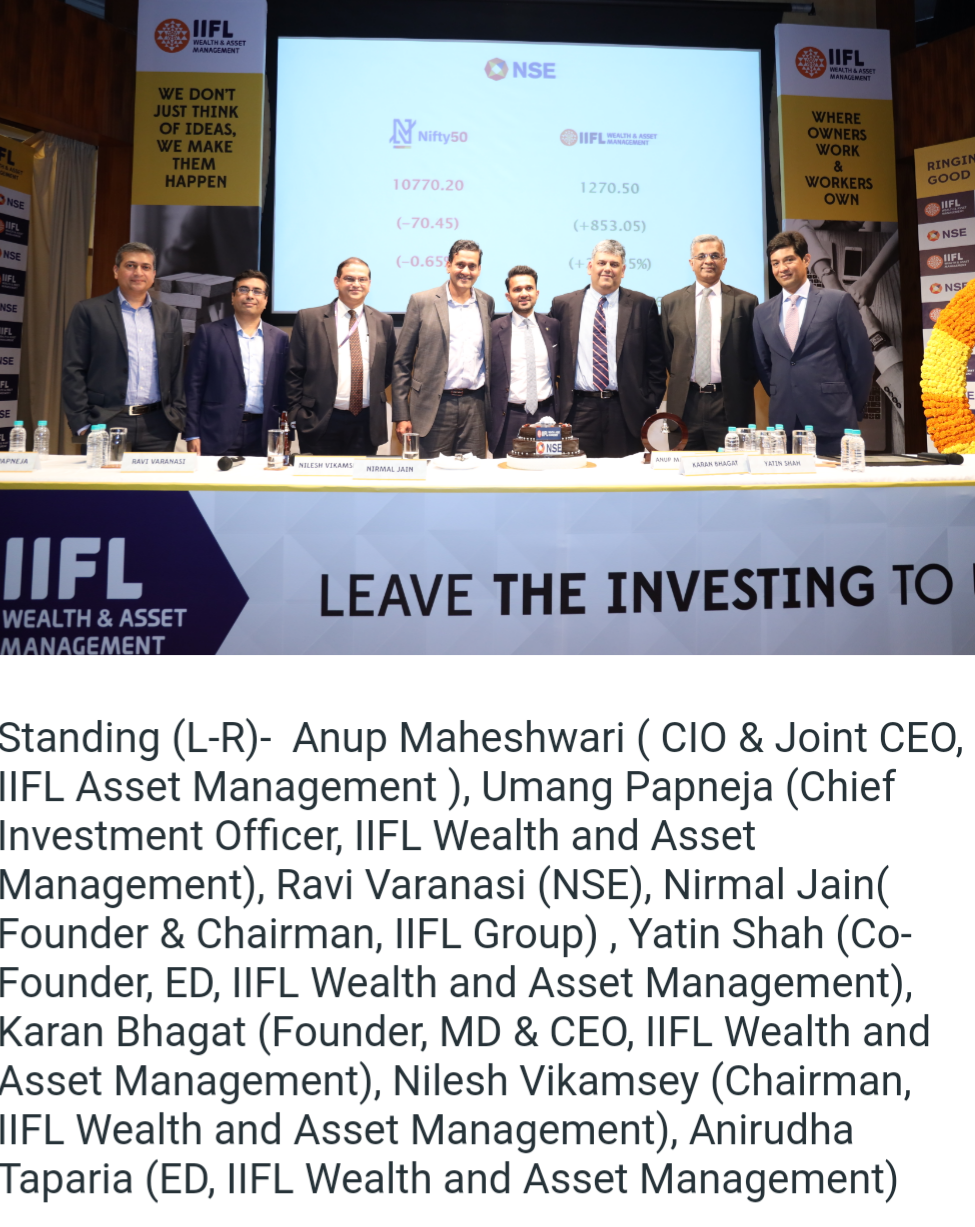 MUMBAI, 19 SEPTEMBER, 2019 (GPN): IIFL Wealth is the first home-grown wealth management firm to be listed on the stock exchange. The listing ceremony took place at the National Stock Exchange today. 
Mr. Karan Bhagat, Founder, MD & CEO, IIFL Wealth and Asset Management Ltd, said, "Our unique approach in wealth management, which is very process-driven has resulted in 98+ percent retention of clients and assets. In addition, our attrition of employees, especially at the senior banker level is amongst the lowest in the industry at less than 2 percent. These we believe has resulted in a culture, which is unique and has allowed us to build a platform where all three – clients, employees and shareholders – are fully aligned. We will ensure that through market cycles, and through different environments, we are able to further innovate unique solutions."
Mr. Yatin Shah, Co-founder and Executive Director, IIFL Wealth and Asset Management, said, "After 11 years, we continue to have the same energy  and excitement to meet and work with clients. We look forward to our next phase of growth. Even in the current market scenario, our robust balance sheet and conservative allocation of resources enables us to expand our market share. Organically, we groom the best talent and continue to attract senior relationship managers. Selectively, we continue to look at inorganic opportunities."
"It gives me immense satisfaction to be closely associated with the growth story of the first, home-grown wealth management firm to be listed. As I look back over the past decade, the constant support of our clients across all geographies has been the key driver for our commendable growth. We are expanding our investment into our products, research and technology side of the platform to ensure our clients are serviced in the best possible manner," added Anirudha Taparia, Executive Director, IIFL Wealth and Asset Management. ENDS
About IIFL Wealth and Asset Management:
IIFL Wealth & Asset Management is one of the pioneers in the industry to bring about product innovations. The company won 'The Best Family Office Services, India' and 'The Best Succession Planning Advice and Trust, India' awards at Euromoney Private Banking and Wealth Management Survey, 2018 besides 89 other awards of repute since its inception in 2008.
Headquartered in Mumbai, IIFL Wealth & Asset Management has wide geographical footprint across 7 major global financial hubs and 26 locations including India and around the world.