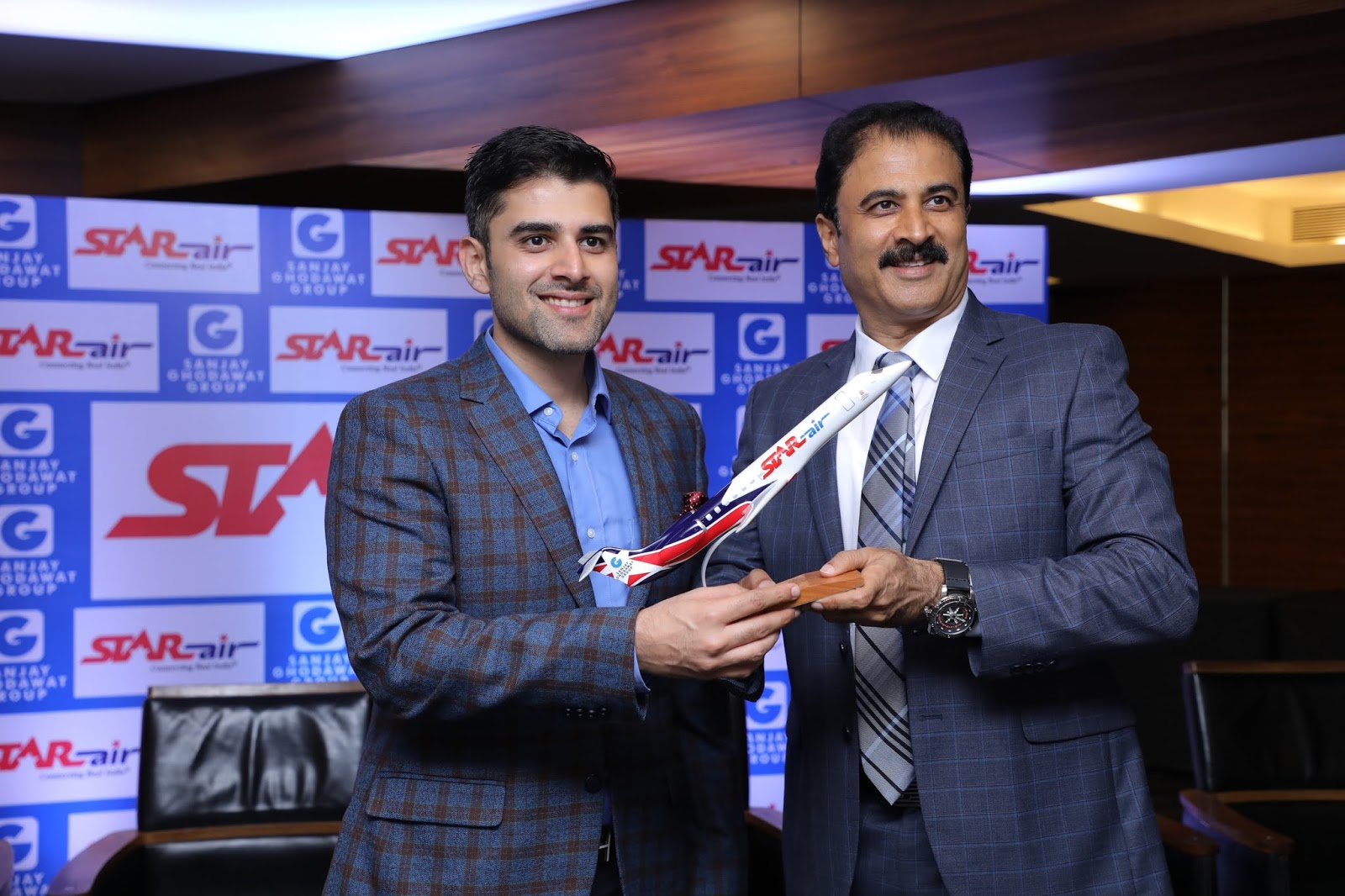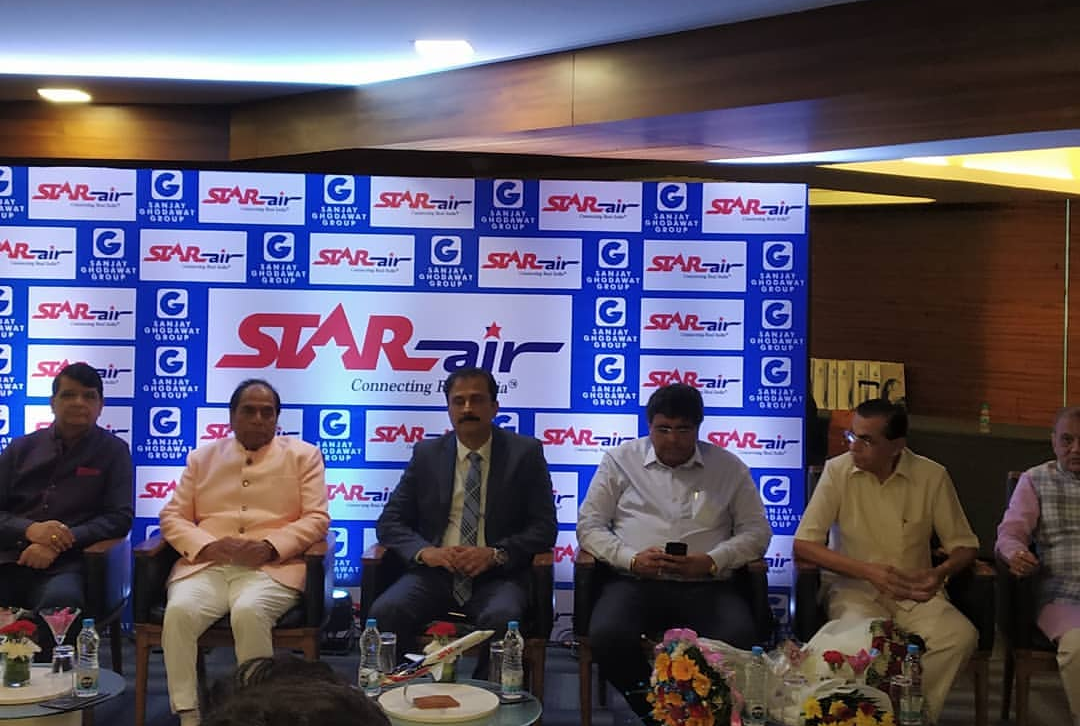 MUMBAI, 7th SEPTEMBER, 2019 (GPN)
:
Sanjay Ghodawat Group
is an influential Indian business conglomerate that has its presence in more than 14+ diverse business verticals ranging from salt to software. Agro, Aviation, Education, Software, Consumer Products, Textile, Mining, Realty and Energy are some of its key business domains. The group was incepted in 1993 and since then it has witnessed an impressive growth under the splendid stewardship of its
Founder and Chairman- Mr. Sanjay Ghodawat
 . It employs more than 10,000+ people across India in its various business divisions altogether. The group feels proud on completing its 25 years of corporate governance and strives to excel further in coming times.
Star Air, is the aviation arm of this conglomerate which has started its commercial air travel operations on 25 Jan 2019. Since its inception, it has been so far successful in striking the right chords amongst its travelers due to its ace yet affordable aviation services that include various unparalleled features like Star Flexi, Star Comfort, UNM Service, amongst others. Star Air had started its operation from a single air travel route but now has expanded its operations to many prominent Indian cities that include Bengaluru, Ahmedabad, Tirupati,Hubli, Belagavi. Mumbai is the latest entrant into this club. And many other Indian cities will join this club very soon. Recently, Star Air has earned a distinguished title of "Best On-time Performance" airline amongst a range of other startup peers.
The airline uses Embraer ERJ family aircraft (Embraer 145) for its commercial operations. It is a special type of aircraft which is popular across the globe for its comfort, safety, and resiliency. Many of the big commercial airlines and prominent defense forces across the globe use Embraer for their day-to-day operations. Also, the aircraft is well-equipped with sophisticated flight instruments, such as engine-indication instruments, crew-alert systems, and digital flight control systems, which makes it one of the most advanced aircraft in the entire range of medium-sized (up to 50 passengers) aircraft across the world.
Star Air after gaining an immense response and demand from the people of northern Karnataka has decided to launch its Belagavi to Mumbai air travel service from 6th September. "I am delighted to witness this momentous occasion and feel proud of the way Star Air has flourished in such a limited time. In the near future, many more Indian cities will get connected with Star Air. We areparallelly and relentlessly working on many other UDAN projects as well,"concluded Sanjay Ghodawat, Chairman, SGG. Ends