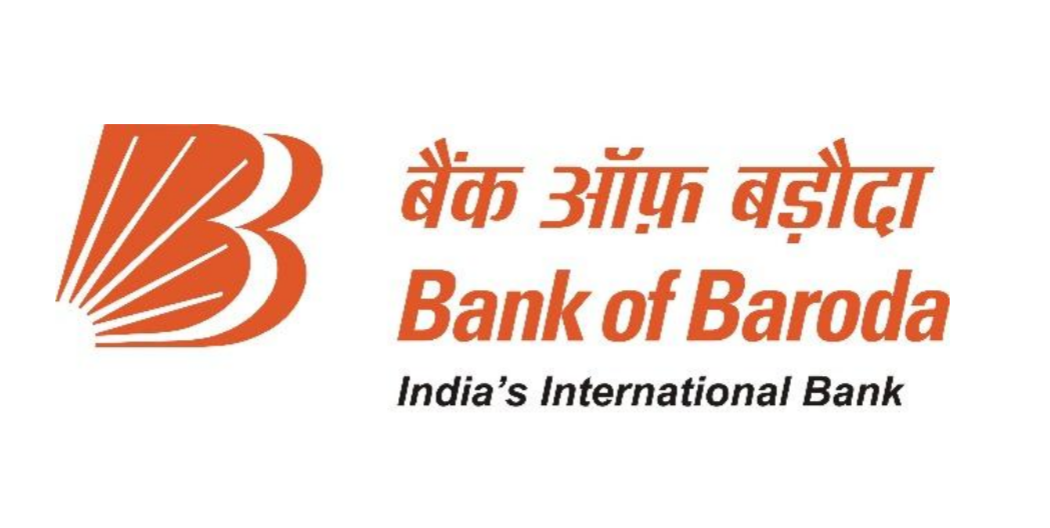 MUMBAI, 30 July 2019, (GPN): Bank of Baroda, India's 2nd largest public sector bank, has entered into a Memorandum of Understanding (MoU)with LG Electronics India Pvt Ltd to commemorate the ongoing business partnership on Bank's 112thFoundation Day. The MoU was signed by Mr. P S Jayakumar, MD&CEO, Bank of Baroda and Mr. Soo Cheol Kim, CFO, LG Electronics India Pvt Ltd, in the presence of Top Management of Bank of Baroda.
The organisations have agreed to work on multiple business propositions like Channel Financing through LG's strong Dealer and Sub-dealer Distribution, Affordability solutions around Debit/Credit Cards-based EMI, leveraging bank's 70 million+ debit card holders. Other B2B propositions include Employee Promotion Program, offering bank's Retail Loan Products along with Group Insurance products to LG Employees and offering LG Products to BoB employees under corporate tie-up. The partnership entails collaboration through LG's extensive distribution network which generates more than 50% of its sales, along with Bank of Baroda's strong customer base of 120 million+ customers.
P.S. Jayakumar, MD & CEO, Bank of Baroda said, "We are committed to work jointly with LG to leverage the synergy between the two organisations, synergising business growth, productivity and profitability for both the organisations. The comprehensive business partnership with leading organisation like LG will help us forge deep B2B relationships. This 360 degree tie-up will bring an immense value to our customers by improving process efficiency, reducing overall cost and rolling out innovative products, and expedite service delivery."
Mr. Soo Cheol Kim, CFO, LG Electronics India Pvt Ltd said, "We always believe in innovation and giving differentiated products & services to our consumer and business partners. The collaboration with Bank of Baroda is going to be Win-Win proposition for LG & Bank of Baroda in terms of new business expansion. This strategic partnership will provide our consumers exciting & differentiated finance offers, easy loan options to our channel partners. It will also provide opportunity to employees of both the organizations to leverage LG Electronics & Bank of Baroda's product & services with special offers."
About Bank of Baroda established on July 20, 1908 is a State-owned banking and financial services organization, headquartered in Vadodara (earlier known as Baroda) in Gujarat, India.
Bank of Baroda is India's third largest bank with a strong domestic presence supported by self- service channels. Bank's distribution network includes 9,500+ branches, 13,400+ ATMs and 1,200+ self-service e-lobbies. The Bank has a significant international presence with a network of 100 branches/offices of subsidiaries, spanning 21 countries. The Bank has wholly owned subsidiaries including BOB Financial Solutions Limited (erstwhile BOB Cards Ltd.), BOB Capital Markets and BOB Asset Management Co. Ltd. Bank of Baroda also has joint venture for life insurance viz. India First Life Insurance . The Bank owns 98.57% in The Nainital Bank. The Bank has also sponsored three Regional Rural Banks namely Baroda Uttar Pradesh Gramin Bank, Baroda Rajasthan Gramin Bank and Baroda Gujarat Gramin Bank.Ends