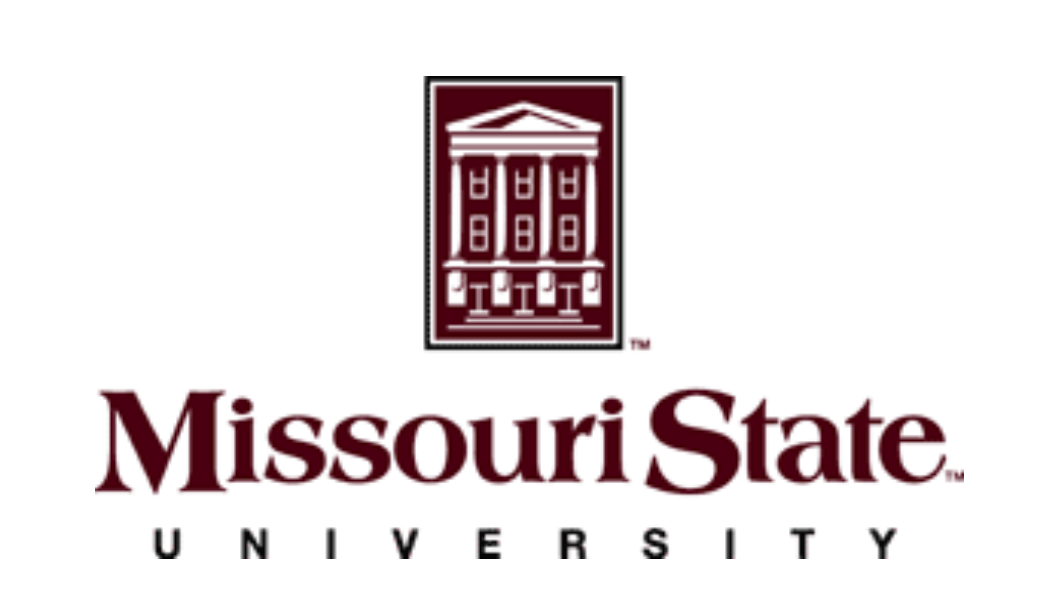 Mumbai, 20 February, 2019 (GPN) : Missouri State University (MSU),a long-established university in the Midwest United States, has announced new International Excellence Scholarships, for UG & PG Program Students. Students with outstanding skills and a disciplined approach towards learning can avail these scholarships throughout their duration of study in Missouri State University.
The 'International Excellence Scholarship' will help students to overcome the financial strain while studying in the US. Explaining the same, Mr. Brad Bodenhausen, Associate Vice President of International Programs, said, "UG students who have secured 1160 or above in SAT will be offered a $7,500 scholarship. The $10,000 scholarship will be selected on a competitive basis and is open to students who have secured 1230 or above in SAT. Please note the deadline to apply for the 10K scholarship is 15th March 2019."
For PG students who have secured more than 3.25 CGPA in their graduation will be offered a $2,500 scholarship.
Eligibility criteria for UG Scholarships:
Any student with an SAT score of 1160 or above (or ACT 24) is eligible for International Excellence Scholarship.
*Student mustenrol at Missouri State University within 24 months of completion of high school and have qualifying test scores on file prior to the first semester of enrolment to qualify for scholarship.
Eligibility criteria for PG Scholarship:
Any students with more than 3.25 CGPA in their graduation

.

Strong academic record.

Automatic award for qualified applicants.



Specifying the benefits of studying at Missouri State University, Mr.Brad Bodenhausen, said, "Missouri State University provides an unbeatable value when compared to the other US institutions. The faculty at Missouri State is committed to providing a learning experience that effectively combines both practical and academic excellence. Missouri State's tuition and fees are less than state and national averages for public and private institutions."

Benefit to Indian students:
Missouri State University is ranked 32nd in Top Public Schools in the Midwest by US News and World Report.

(

https://www.usnews.com/best-colleges/rankings

.)

The curriculum provides students from India with a global perspective to work in a variety of communication industry settings.
Students will learn through experience with internships and service-learning opportunities that promote community involvement while providing vital job skills.
The well-organized on and off campus housing facilities at MSU are a boon to Indian students.
About Missouri State University: Missouri State University, Missouri, USA was established in the year 1905.  Missouri State is the second-largest university in Missouri with over 26,000 students, including 1,500 international students representing over 75 countries worldwide. The Princeton University reviewed it as 'The Best in the Midwest distinction'. Missouri State has a nationally renowned faculty with over 90% of professors holding a terminal degree in their field of study. The university comprises a Graduate College and seven academic colleges:College of Agriculture, College of Arts & Letters, College of Business, College of Health & Human Services, College of Humanities & Public Affairs, College of Natural & Applied Sciences, and College of Education.  Missouri State provides state-of-the-art facilities for its students, including residence halls and dining centres, a student union, a world-class library, a brand new recreational centre and dedicated academic facilities. Both on-campus and off-campus housing facilities are available.
For more details, please log on to: http://international.missouristate.edu/seasia/