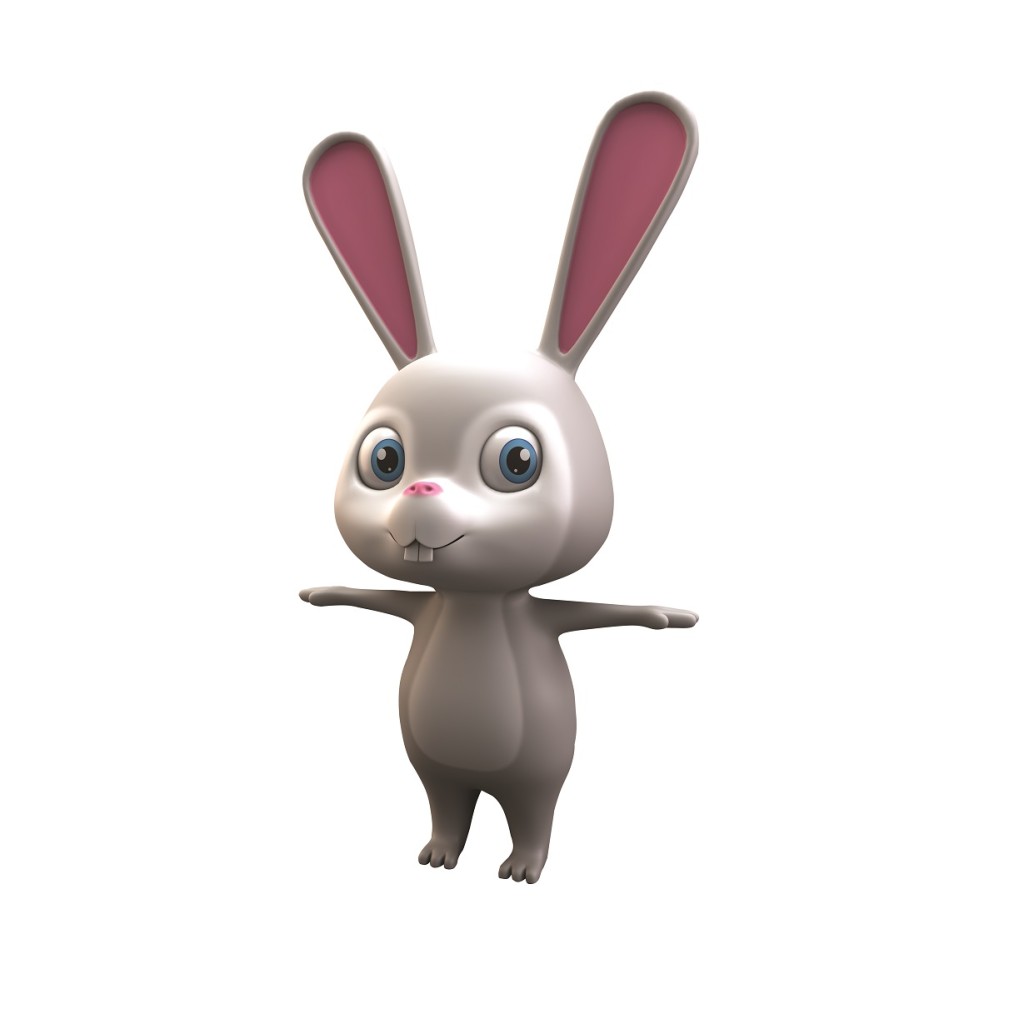 •Trarra Pvt. Ltd.-backed Freeta's services will be driver-focussed while creating a business ecosystem to provide the best of Pick N Drop for Mumbaites
Badlapur, Mumbai, 4 December,  2018 (GPN) : A new cab service player is all set to drive into the city of Mumbai soon! Trarra Pvt. Ltd. will be launching its Freeta cabs services which will cater to customers on Mumbai's Central Line initially.
Freeta Cabs has already roped in few drivers prior to its launch and the company aims to hire over En Numbers of more cab drivers over the next few months. One of the biggest features of Freeta Cabs is that while it will provide superlative services to customers, it will also be more driver-focused in terms of fees and other benefits. This cab service will prove to be a blessing for hapless cab drivers affiliated to existing cab services who have been victims of reduced income incentives. Several drivers complain that they have availed of car loans and the impending defaults have prompted them to surrender their vehicles to banks.
Freeta is set to change all of that through its driver-friendly policies. Trarra Pvt. Ltdwill facilitate cab with CNG filling at company cost so that drivers do not have to worry about Fuel management as well as Trip targets
Another USP is that drivers will be hired on fixed salaries and at the same time, fixed rents will be paid to the car owners.
In another first for cab drivers, Freeta will also provide 4 days off in a month for drivers which will be a boon considering the amount of fatigue drivers experience after navigating through Mumbai's congested roads every single day.  Drivers will also be assigned fixed areas of operation resulting in optimum utilization of their travel time and hence a spike in the comfort.
Speaking about the new service, Arvind Dhaneshwar, Founder, Trarra Pvt. Ltd, said, "While our main aim is to provide hassle-free service of transport to people, we also want the best for the cab drivers who put so much effort into ensuring that passengers reach their destinations safely. Very few service providers actually give importance to drivers who have been protesting for so long because of unfair practices of cab operators. Many of them are in deep debt, are exhausted and hardly earn much. We want to change all of that. We wish to create an ecosystem of service that leads the compass of every business and customer to the profit side."
While the services will first kick off in Mumbai for flexible, two-way commutes,Freeta has plans in the offing to expand across India as well. ENDS