Mumbai, 13th,November, 2018 (GPN) :  +dalethyne, a path breaking molecule, only one of its kind in the world, invented after 18 years of untiring research since 2000 by Kayapan Satya Dharshan, the Founder and Chairman of  Indonesia based Dermozone , is all set to  revolutionize the wound care market in India. +dalethyne would be the key ingredient of the new Dermozone range of  wound care products soon to be launched in India.
"After more than 3 years of extensive market study and research in India we are all set to launch our +dalethyne based Dermozone wound care range of products which has received overwhelming initial response from Hospitals and Doctors for the treatment of chronic and acute wounds like Diabetic Foot Ulcers, decubitus ulcer, deep cavity wounds, burns, and post operative / traumatic wounds."  said Kayapan Satya Dharshan. "In many cases our wound care products have been lifesaving and also have prevented near certain amputations of patients suffering from Diabetic related wounds."
+dalethyne is a clinically tested compound obtained from artificial segregation of naturally abundant fatty acids in virgin olive oil. It has proven effect of anti-microbial, fungicidal and antiviral quality with deep skin-penetrable quality. Investigations have revealed that +dalethyne reduces inflammation and accelerates wound healing. 
+dalethyne" has been patented in several countries under the name of Kayapan Satya Dharshan and this patent is certified as a Novel Innovation Patent in Geneva. And this has been ranked as 10 out of 10 in Geneva which is the highest grade value in the Patent history and Kayapan Satya Dharshan patent is treated as a Novel Findings in IP & Patents.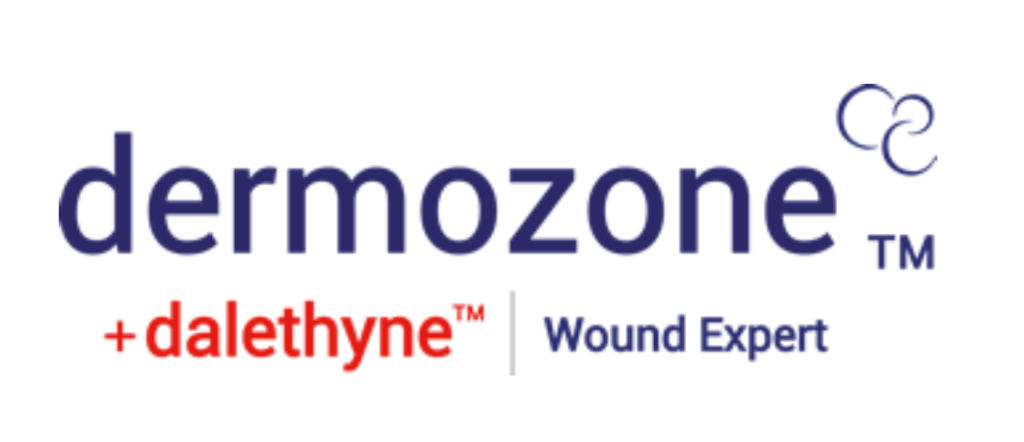 Born in Medan in Indonesia, having roots in India, Kayapan Satya Dharshan was raised  by Indian family members and Indonesian kin, thereby having a unique blend of two countries with great cultures and values. He completed his school education in Indonesia and pursued BA in Economics from Loyola College Chennai, India. He further completed masters degree in Economics from London School of Economics and Political Science and went back to Indonesia.  After a series of setbacks and failures in various jobs and entrepreneurial initiatives, he finally discovered his real interest in the field of medicinal science and wound care product development. He engrossed himself to abstract the goodness element from virgin olive oil that can be effectively used for skin-care. After 18 years of untiring research since 2000, he finally developed  +dalethyne, that would become the key ingredient of the Dermozone range of wound care and skin care products. All Dermozone products use the power of goodness of +dalethyne to heal any skin related issue without any side-effects. ENDS