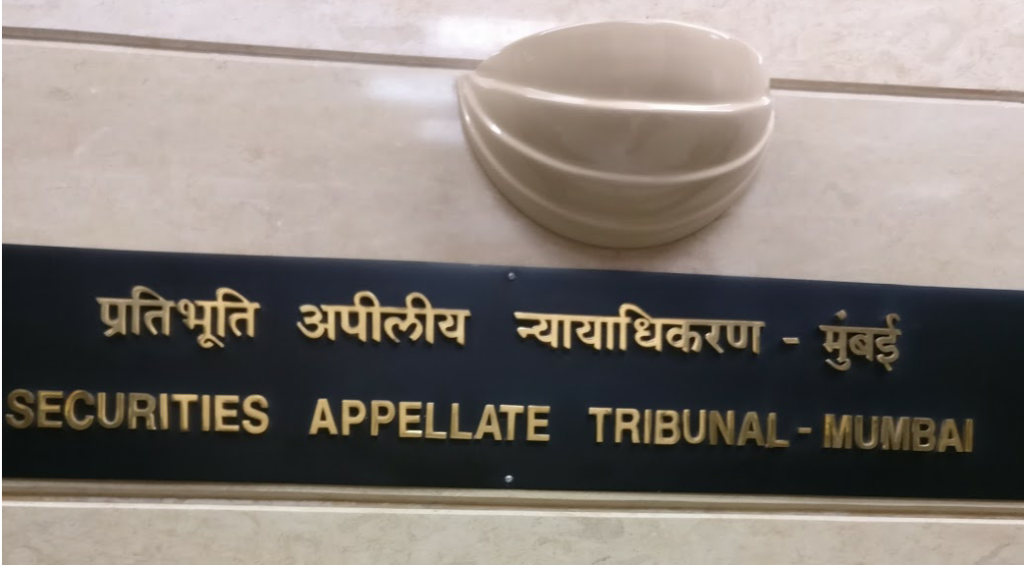 MUMBAI (GPN) :  The Securities Appellate Tribunal (SAT) has partly set aside a SEBI order in the Nirmal Kotecha case.
The whole time director of the market regulator SEBI had earlier held Kotecha and his family members guilty of violating SEBI Act and regulations framed thereunder.
SAT, while hearing an appeal against the SEBI order,  held Nirmal Kotecha guilty, but set aside the order against his family members – Veena Kotecha, Manilal Kotecha, Viral Doshi among others.
The SAT order said: "It is not in dispute that by an order dated March 22, 2018 the WTM of SEBI has held that Nirmal Kotecha is guilty , but none of the appellants are held to have any role in that violation.  In these circumstances, findings recorded in the respective orders that each appellant had aided and abetted Nirmal Kotecha in violating the SEBI Act and PFUTP Regulations cannot be sustained and are set aside to that extent." 
SAT Order further added that: "all the appeals are disposed of in the aforesaid terms with no order as to costs."
For more details, please contact Aditya Bhansali of Mindspright Legal at +919324220250