National / New Delhi, 27 December, 2017 (GPN) : Approaching this year end, Ministry of Tourism of Indonesia is intensively expanding tourism market share to Asia Pacific.
The Ministry directly led by Mr. Arief Yahya, rolls out the Sales Mission and Consumer Selling targeting three main cities in Asia Pacific:Taipei, Guangzhou and New Delhi, from December 13-21, 2017.Ministry of Tourism, Republic of Indonesia is conducting Sales Mission in New Delhi as it is one of the most potential markets. In the last three years, Indian tourists visiting Indonesia have significantly increased.
2015 registered 271,252 visitors, and in the following year the numbers steeply increased to 376,802 travelers. Meanwhile, in 2017 is approaching 500,000 tourists," explains the Minister.
Indian tourist loves exotic destinations in Indonesia with its rich, exotic and unique culture. India has a similar culture like Indonesia. The epic of Ramayana, Mahabharata, name of the wayangs…….. all came from India."There is a close cultural connect between the two countries that works as a magnet of tourism from. We are continuously working on this particular market," he said.
Mr. Vinsensius Jemadu, Assitant Director to The Deputy of Asia Pacific Market Development announced Sales Mission at Le Meridien New Delhi on 21st December and Consumer Selling from December 23 – 24 at Select CITYWALK, New Delhi. This time 20 Sellers from Indonesia participated and around 150 buyers attended the Sales Mission.
Mr. Vinsensius Jemadu adds, "India's is a potential market and tourist from India loves Indonesia as a tourist destination . Most of them loves beaches, heritage, culture and marine life. Two-third of coral and biodiversity are found in Indonesia". The maritime tour consists of the coastal zone, underwater and sea zone (island hopping by yacht). Manado for instance, has Bunaken Sea Park, very well known for snorkeling, diving and other maritime tour. And then there is a Togean Island National Park in Central Sulawesi, Raja Ampat, Wakatobi and the most favorite Bali. Indonesia's traditional foods, drinks,culinary and culture are also major attractions.
According to Minister of Tourism Mr. Arief Yahya, to target the market of Asia Pacific (China, Australia, Japan, Korea, India and other markets) we have to carry out hard selling activities like exhibition and sales mission. From January to December 2017 there have been 54 hard selling activities like 30 exhibitions and 24 sales mission, while for promotion involving 30 festivals and 51 Familiarisation trips.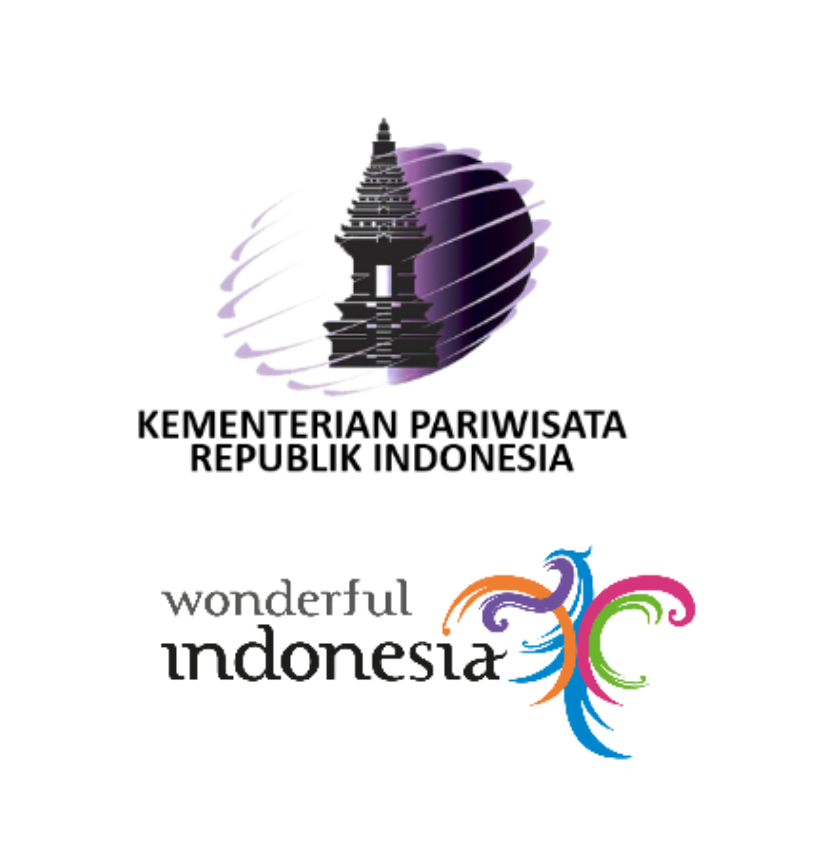 "Sales Mission and Consumer Selling at this stage is totally hard sales, we are selling tour packages. Not branding or soft marketing anymore. We hope the target of international tourist visiting Indonesia could be effectively achieved this way," said Minister of Tourism Republic of Indonesia, Mr. Arief Yahya.ENDS