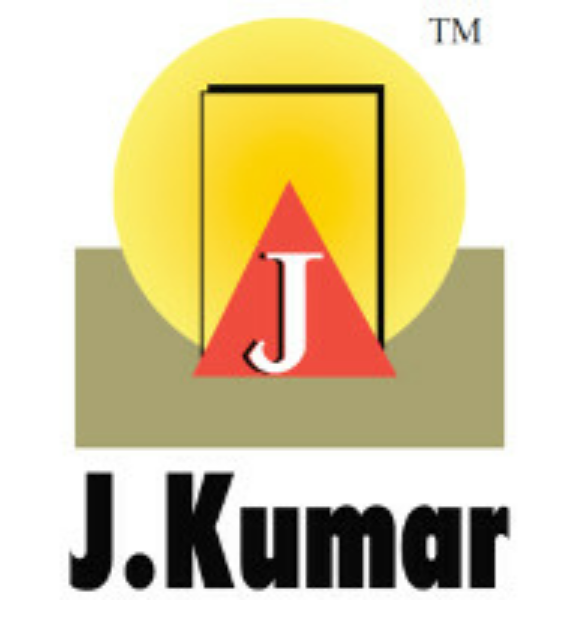 Mumbai, October 10, 2017 (GPN) : J. Kumar Infraprojects Ltd. (JKIL) has been adjudged as the Second Fastest Growing Construction Company (Small Category). In an event held recently in Mumbai Construction World felicitated JKIL at the Construction World Annual Awards 2017.
JKIL's company's selection is a prestigious accomplishment as the mathematical model drawn up by Construction World, covers financial figures of companies in this industry, for the past five years. The winners that emerge through this mathematical model are then vetted by a panel of industry experts.
Commenting on this occasion, Mr. Nalin J Gupta, Managing Director, J. Kumar Infraprojects Limited, said, "We are very pleased to receive this award from such an honourable media house. This award is a result of the constant effort our team has put in to raise the standards higher each time they were given a task to complete. We are confident that going forward we will be able to keep this momentum and set benchmarks which will enable us to improve further."
JKIL has more than two decades of experience in transport engineering. The company has been awarded with Metro projects in Mumbai, Delhi and Ahmedabad. As on Q1FY18, the company had an order book of Rs. 8,939 crore, of which the order book related to metro stood at Rs. 6,382 crore.
Mr. Pravin Darade, Additional Metropolitan Commissioner, MMRDA and Secretary to Maharashtra Chief Minister, graced the evening with his presence and presented the award to all the winners. Mr. Pravind Darade emphasised on the big opportunity as he said, "We have investment to the tune of over Rs 150,000 crore planned for the entire Mumbai Metro."
About J. Kumar Infra Projects Limited (http://www.jkumar.com; BSE: 532940; NSE: JKIL)
J. Kumar Infraprojects Ltd. (JKIL), is one of the India's largest pure play civil construction & engineering contractors with large presence in transportation segment. While JKIL has presence across multiple sectors such as civil construction, irrigation and piling; it has primarily maintained its focus on the transportation space and has built strong expertise in building variety of structures. The Company designs and constructs metros, roads, bridges, flyovers, subways, over bridges, skywalks and railway terminus/stations, as per client's specifications on turnkey basis. JKIL has maintained focus and managed to create a strong foothold in the EPC space. JKIL is significantly backward integrated with owned machineries such as tunnel boring machines, excavator, hydraulic piling rigs, automatic concrete batching plants, ready-mix concrete plants, transit mixers, auto launching tower cranes etc. – thus enabling the Company to take up infrastructure projects of different specifications.ENDS