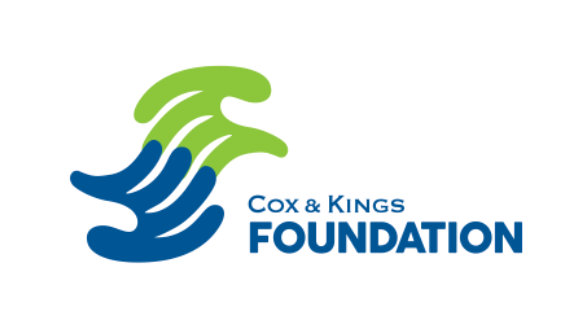 Mumbai, 16th December, 2016 (GPN) : Women residing in the slums of Ramabai Nagar in Ghatkopar have learnt to use their money the cashless way, thanks to demonetisation.
Right from opening a bank account to operating an ATM machine, to not sharing their card PINs with strangers, the women have grasped the art of running their lives in a cashless economy.
Cox & Kings Foundation along with Ojus Medical Trust had zeroed in on the women residing in the slums of Pant Nagar and Ramabai Nagar, with whom they have been working for some time to make them independent and self-sustaining.
The women were ever willing to go cashless. With husband's handing over their daily earnings to their wives, the women decided to get a grip of the cashless way of life.
Armed with smartphones (yes, a large number of women in the slums have smartphones though they were not aware of its multiple uses) were awestruck to learn that their phones could make their lives easy.
The women in the age group of  20 to 35 and with education upto class eighth learnt how their money was safe as they went about learning about debit and credit cards, e-wallets etc., some even wanted to go a step further and learned Internet banking.
Entering an ATM kiosk became a reality for the women who had till now looked at the machines from at distance but never dared enter it despite having cards.
These women are first-time card users. Their husbands and children are equally unaware about the cashless economy and the women have promised to make them go paperless too.
Cox & Kings Foundation along with Ojus Medical Trust have targeted to reach out to more than 1000 women in the next three months.
Sharing the vision of the cashless training session,Karan Anand, Head-Relationships, Cox & Kings said," As the nation is working towards going cashless, we are participating in the movement to empower every section of our society and enable them to contribute to the nation's progress."
An instruction module, video courses and demonstrations are all part of the wholesome training session that the Foundation and Trust have created in widening the reach.
Dr Asavari, Managing Director, Ojus Medical Trust said," Cashless economy is the future. Under our skill development programme along with Cox & Kings Foundation, we continue to empower women from the marginal background. The success of these sessions can be judged by how excited the women are to go cashless and digital"
Currently the programme has covered more than 100 women in Ghatkopar Suburb of Mumbai and carrying out follow up sessions to assess the learning progress.